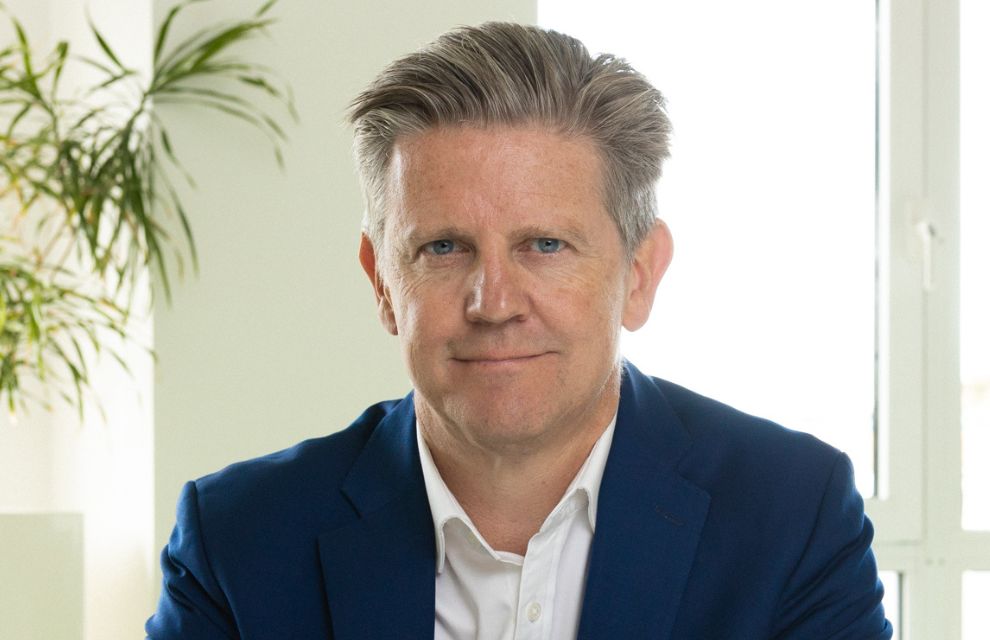 Asset Management Technology News | TrustQuay signs technology agreement with Equity Trustees
Fintech company TrustQuay has signed a technology agreement with an independent Australian trust company, Equity Trustees, to provide a digital portal and better accessibility of services to clients.
Under the mandate, TrustQuay's NavOne will provide an integrated technology solution in Equity Trustees' Australian offices, combining different facets of its Trust and Wealth Services (TWS) division into one centralized system.
Equity Trustees has also adopted the TrustQuay portal which allows its TWS clients to access information about their trusts, funds and services.
Ian Westley, Executive Managing Director of TWS at Equity Trustees, comments: "We are delighted to be implementing TrustQuay's front-to-back-office platform, including their client portal, which will significantly improve clients' ability to engage with us where and when they choose, with full access to their information in a controlled and secure manner.
Keith Hale, Executive Chairman of TrustQuay (pictured), adds: "We are delighted to be working with Equity Trustees, one of Australia's oldest and largest trust companies. We look forward to working closely with them to further automate their TWS business and digitize the interaction with their customers and beneficiaries.