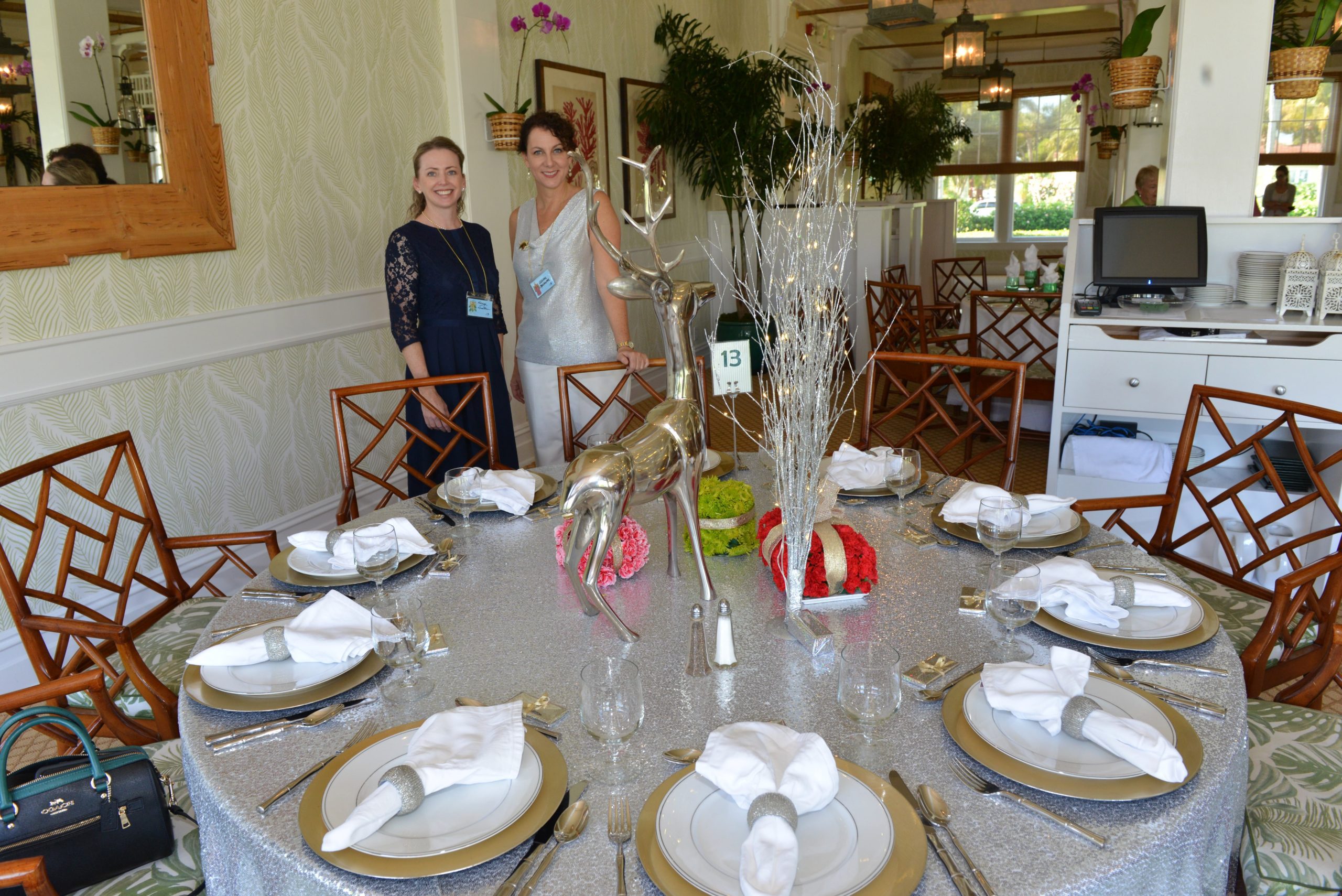 Garden Club installs new officers and management team
SUBMITTED BY THE BOCA GRANDE GARDEN CLUB – Members of the Boca Grande Garden Club expect a full roster of meetings, events and in-person workshops for the 2021-2022 season. A new board of directors and a new management team are leading the busy schedule.
The officers are:
• Gail Miller, President
• Tanny Clark, 1st vice-president
• Kris North Mampe, 2nd vice-president
• Candy Sasser, president of the members
• Nancy James, treasurer
• Courtney Morris, session secretary
• Lamar Toole, corresponding secretary
• Susan O'Brien, President Emeritus
The management team includes:
• Judy Thomas and Judy McDermott, Art in Bloom
• Cathy Ballman, Publications
• Jennifer DiMare, Communications-Website
• Alison Henderson and Peggy Saewert, December lunch
• Bobbie Allardyce, Gina McFadden and Christine Evans, Entertainment
• Stéphanie Williams, educational outings / night
• Jean Johnson and Francie Johnson, educational / local outings:
• Margene Fox and Sally Hornig, visit of the gardens
• Nancy Garraghan and Nancy James, welcome teas
• Pat Rice and Tish Staley, name badges
• Candy Sasser, previous membership
• Marilyn Hull, workshops
• Barbara O'Connell, Rules
Susan O'Brien is the 2022 Chair of the Nominating Committee.
Some dates to note now are the presentation of Douglas Tallamy, Ph.D on Wednesday January 12, 2022 and the Garden Tour on Wednesday April 6.
Dr Tallamy is a naturalist and faculty member at the University of Delaware. He is also the author of the seminal work "Bringing Nature Home: how Native Plants Sustain Wildlife in our Gardens". This book has been extremely influential since its publication in 2007 on why and how to use native plants as gardening and conservation tools.
The ever popular Garden Tour resumes after a hiatus imposed by the pandemic. It includes invitations to six private island gardens.
For a full list of activities, visit bocagardenclub.com. Be aware that this is a dynamic website with information added often.
For the first time in several years, the Garden Club is able to accept new members. Interested? Call Candy Sasser at (813) 601-2759 for information and application materials. The annual membership fee is $ 75.
The meetings will take place in the auditorium of the Boca Grande community center. Due to the ongoing pandemic, Lee County is meeting Center for Disease Control criteria, with masking being "recommended and encouraged" for indoor events.