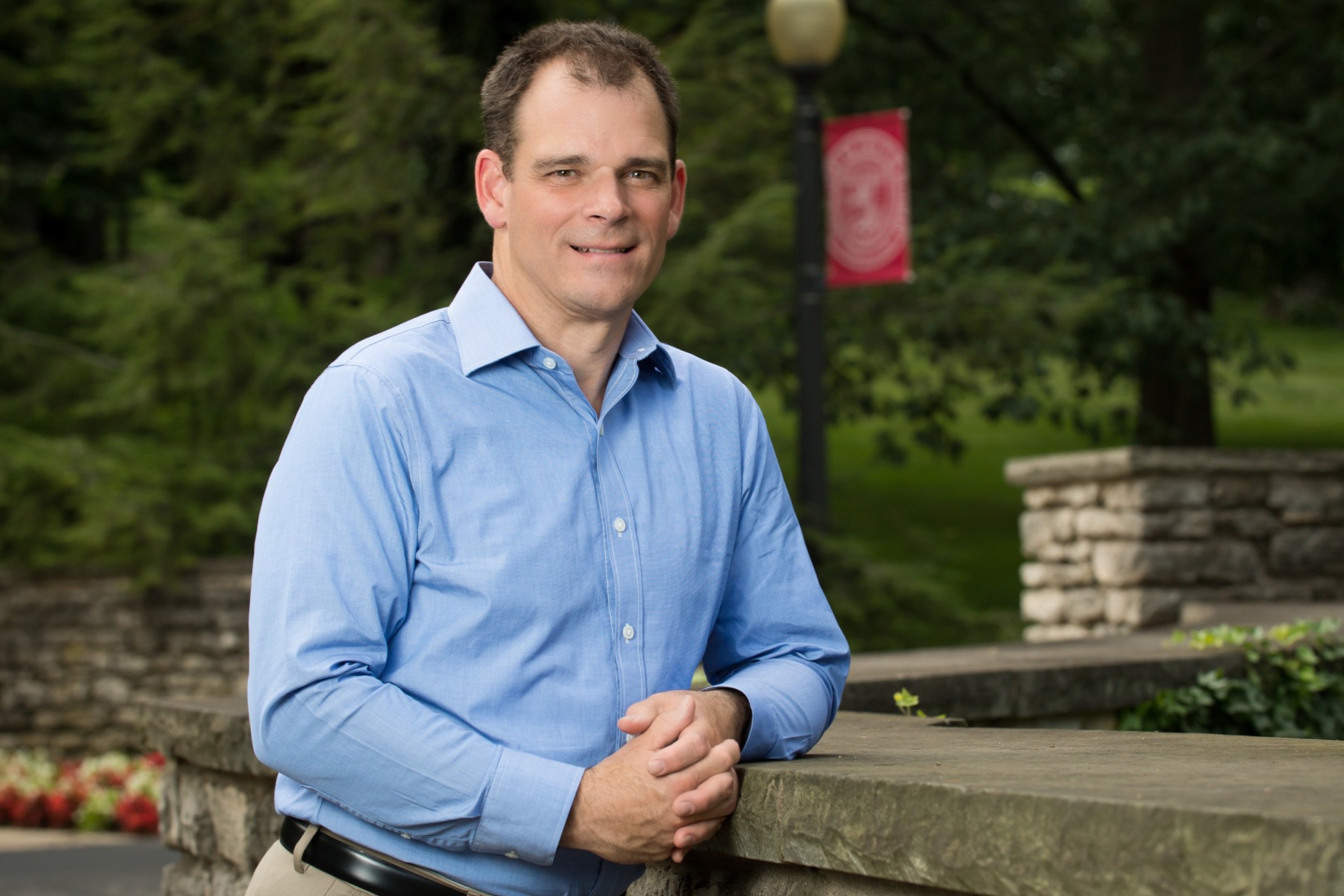 Help transform | University of Wittenberg
Wittenberg President Michael L. Frandsen, Ph.D., currently serves on the advisory group for the Association of Universities and Colleges Boards of Trustees, where he and his colleagues are working on a collaborative project examining the role of the board in overseeing institutional business models. .
Bringing together representatives from four organizations, including the Association of College and Universities Boards of Trustees (AGB), the Council of Independent Colleges (CIC), the National Association of College and University Business Officers (NACUBO) and Baker Tilly (a partner company of AGB and NACUBO), as well as an advisory group of presidents, board members and chief financial officers among member organizations, the group works together to address the challenges of productive working relationships between board members, president, and college and university administrators, to develop more successful and sustainable business models for small colleges.
The group met virtually on Monday, July 11 to discuss the most serious challenges facing the higher education business model, the policy levers that need to be changed or transformed to create a long-term sustainable business model, and the reasons why institutions fail to achieve institutional transformation. Part of the discussion also focused on the tools and skills that leaders need to possess to understand the challenges their institution faces, the processes to be followed for success, and how finance areas can support the institution. The meeting included 17 advisory group members and 10 project team members.
Following the meeting, the board author will develop a draft document for review by the advisory group and discussion at a second meeting focused on the deliverables of this project. The collaboration will serve to educate, inform and inspire boards, presidents and CFOs to collaborative action through a multimedia suite of resources. These resources will provide leaders with the information and processes needed to oversee necessary changes or strategic transformation of the business model. By partnering with their boards, leadership teams can foster transformative mindsets that can ensure long-term favorable reputations and student success outcomes in a financially sustainable way.