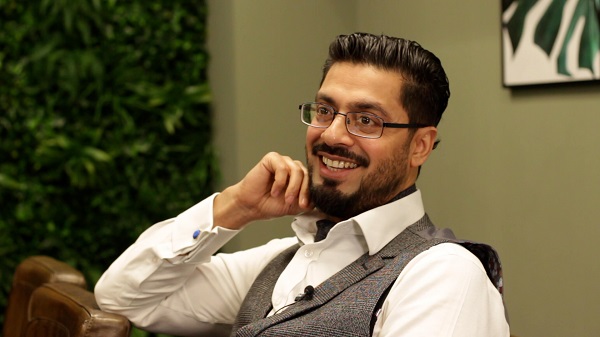 Launch of a new law firm in the East Midlands
A new East Midlands law firm has been formed by two local lawyers.
Azam MZ Zia, most recently of BRM Solicitors and Chattertons, and Shamiza S Zia, who spent seven years with the Family Law Group until 2018, formed Zia Harman Solicitors.
Based in Regent Street, Nottingham, the company is also opening an office in Lincoln soon, with plans to expand to London within the next six months.
Azam MZ Zia, Head of Corporate and Commercial Affairs, said: "We have created a brand new firm to offer clients real support in their commercial and corporate legal solutions. Essentially, we specialize in all aspects of business law, business creation, buyout, sale. We also handle our clients' contracts with their customers and suppliers as well as business-to-business contracts.
Zia Harman Solicitors will also offer a client portal, which means round-the-clock access to a system where documents, legal questions and advice can be securely requested.
Azam added, "With our portal, we wanted to provide what our customers need, a way to contact us and get answers quickly. The frustration of two-week turnaround times for simple processes or inquiries is over; it's a new way of doing legal business.
"Our customers are our friends first and foremost. We believe in their integrity; we believe in their vision. It's our job to help them achieve their dreams. It is our duty to protect them.
"Whether you are considering starting a business or considering your exit strategy: merger, sale, acquisition or succession, contact us and we will help you realize your vision.
Featured Group Managing Director and the company's first customer, Peter Watson, said: "This is great news, we have used Azam's services consistently in the past and are delighted to be working with him as 'it separates to create a responsive and innovative practice all its own. An experienced and friendly professional, Azam offers a level of service that you are unlikely to encounter elsewhere. We are excited to see how fast Zia Harman is growing.