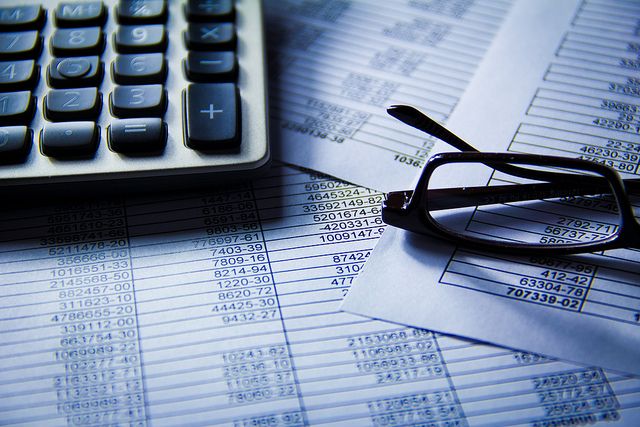 Nucleus delivers strong second quarter performance
[ad_1]
Wrap investment platform provider Core on Friday announced a 19.2% year-over-year improvement in assets under administration for its second quarter, to £ 18.9 billion, and 5.1% growth from the first quarter.
The AIM-listed company noted that in comparison, the FTSE All-Share index was up 17.7% year-on-year and 4.8% from the previous quarter.
He said gross inflows of £ 578million were made in the quarter ended June 30, an increase of 50.5% from the second quarter of 2020, while net inflows were up 17 % to £ 193million.
Advisors actively using the platform grew 0.5% year-on-year and 2.6% year-on-year, while the number of clients was ahead 1% quarter-on-quarter and 2.9% year-on-year. compared to the previous year.
Investment in the platform proposal continued into the second quarter, the board said, with the introduction of Next Day Payments ensuring faster withdrawals and income payments for customers.
It also launched a new access for advisors to its "Nucleus Go" customer portal via "Adviser View" and near real-time platform reports, which would ensure that platform data was "also up to date". day as possible ", a few minutes late. main platform transactions.
Following the acquisition of the relevant assets of OpenWealth in December, a new office in Glasgow was opened in May.
James Hay's takeover bid received over 94% shareholder acceptances and was declared unconditional as to acceptances.
Nucleus said a change of control request is currently pending approval from the Financial Conduct Authority.
"The first quarter of 2021 has been incredibly strong for new business activities, and it was nice to see the momentum of influx continuing through the second quarter and reaching £ 19bn in assets under administration after the end of the quarter, "said founder and CEO David Ferguson. .
"This was a particularly resilient performance given the continued uncertainty of the takeover process and reflects the continued achievements and courage of our employees as well as our commitment to continually improve the core platform proposition for our users. "
At 0800 BST, shares of Nucleus Financial Group were down 3.17% to 183p.
[ad_2]