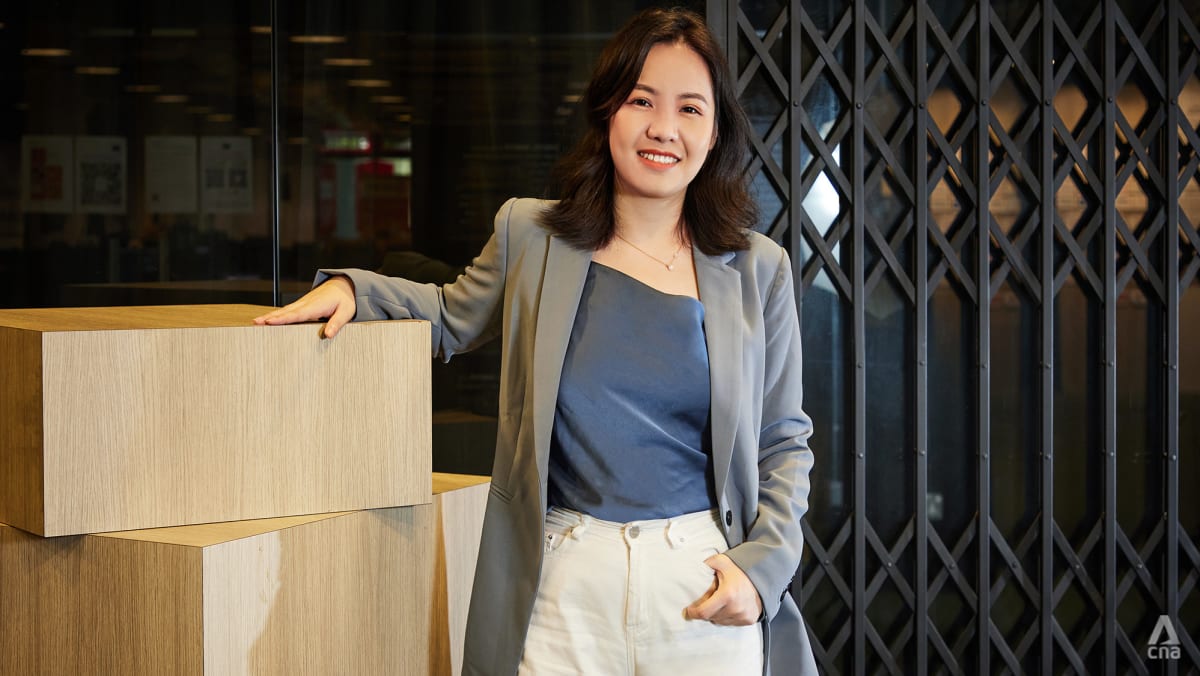 This Singaporean start-up has created a chatbot capable of understanding singlish
"Customer service must be accessible, human, warm and above all hyper-personalized. Good customer service creates lifelong customers, while great customer service creates brand advocates! She said, adding that "95 percent of people who interact with WIZ.AI Talkbots don't even realize they aren't even talking to a human."
"The main reason I founded WIZ.AI is because of my mother," said the 32-year-old Chinese national based in Singapore.
Both of her parents, now retired, were electronics engineers who worked in large companies, who "encouraged boldness and independence" and "never stopped me, allowing me to learn from my experiences. ..like, when I asked to volunteer in Africa, their first reaction was to check flights with me; after changing backgrounds, moving to a country, or launching my first start-up, I knew that 'they would always be there to support me'.
Zhang describes her mother as "a strong and independent woman who has always appreciated her freedom."
"One day she asked me to help her reschedule a flight. The only channel available was an online customer service center chatbot. The text was small, you had to have a lot of information at hand and it was extremely difficult to navigate. I could only imagine how embarrassing it was for her to deal with it, "she recalls.